Introducing: Super Sipperz

The Perfect $10 Gift!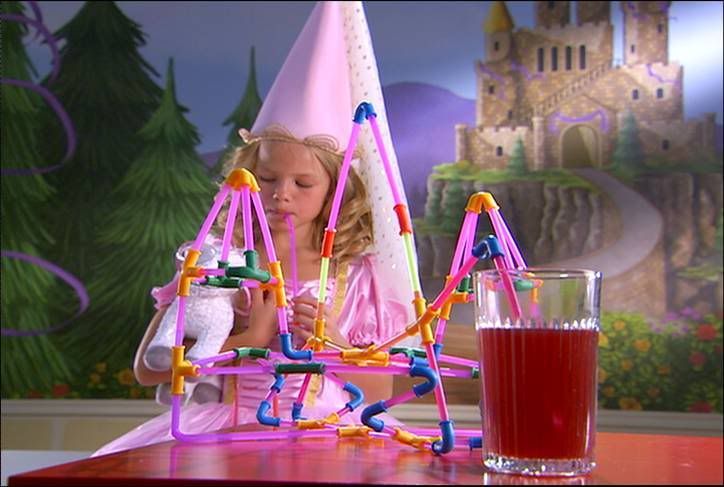 From me:
Oh my, you would not believe how much fun my kids and hubby have had with their set of Super Sipperz!
They started by creating designs out of the book and are now creating some of their own.
Super Sipperz are great because they are thicker than normal straws and are easily washable. I also love that they come with a mesh bag for storage.
Super Sipperz come in sets of 80 pieces for only $9.95 (+ $6.95 s&h) AND you can get an additional set for only $5.00 (+ $2.95 p&h).
Super Sipperz are an 'As Seen on TV' product and I don't think they're available in stores yet, but you can purchase them on the Supper Sipperz site at http://www.supersipperz.com/
Disclaimer: I received a set of Super Sipperz for the purpose of this review. I did not receive any other form of compensation. All opinions expressed are my own and your opinions may be different.